Posted by various aliases from Spokane on 6/23/07



Headliner color should match interior color except for a white interior, where the headliner is black.



Posted by sailpanel on 07/04/06



For those of you whose headliner was like mine and looked like crap,but were scared to do anything about it,cheer up. Today myself and the wife recovered our 66s headliner as outlined by charger Andy in the Source Guide (see below). I've fretted over this for quite awhile but was amazed at how easy it was! We used 3 yards of black felt and 3M general adhesive ... looks perfect. The only thing I would add to what Andy said is, if your not familiar with spray adhesive practice with some scraps first. This is also much easier with another person to help. Here some before and after pics, check it out!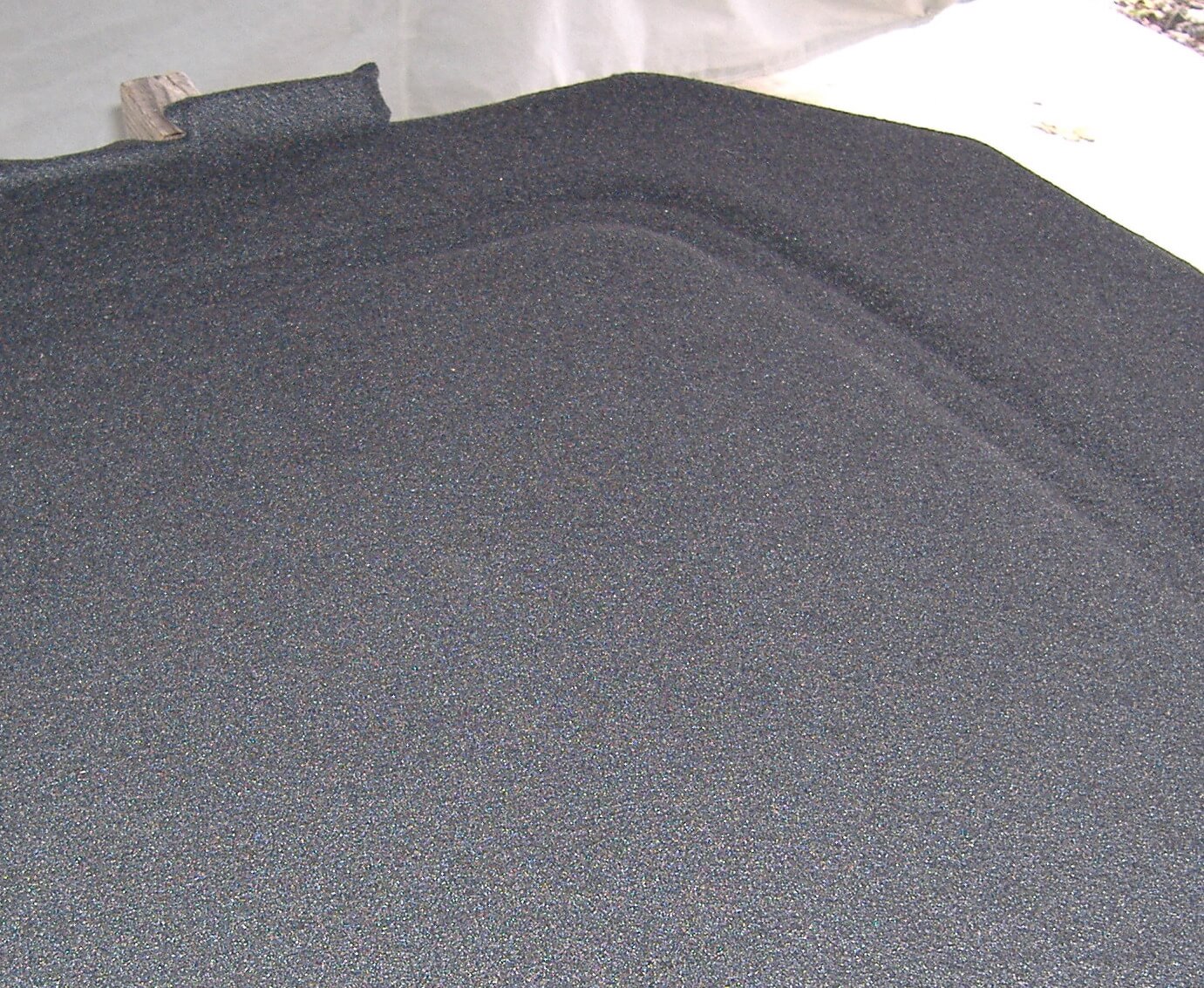 Posted by Charger Andy on 05/20/03
| | |
| --- | --- |
| I saved my headliner by recovering it with a felt/flannel material. It had a texture similar to the velvety original. I found the right color and used some high quality 3M spray adhesive. Don't spare any expense on the glue. | |
Pull the headliner out of the car and flip it upside down on two saw horses. Spray an area about 1 foot wide across the headliner, starting at one end. Let it tack for a minute and smooth the material on. You don't want too little glue, or the material will fall off. If you put on too much and it's wet when you apply the fabric, it will soak through and look like a stain.

Work the fabric down into the embossed grooves real good with your fingers. This start is the hardest because you have to get the material "square" so that it won't walk off the headliner as you go. After this 1 foot wide start, spray another 1 foot band and smooth the material over that after it has tacked. Continue until finished. I don't go further than 1 foot, because the glue dries too quickly.

I'm very happy with how mine looks and has held up to the heat in the car.